ABOUT US
Technology in our DNA
A long long time ago, it was 1982, two young people – husband and wife – founded the company under the name of Commerciale ELSA. Technology has always been the core of the adventure and the very inner spirit of the company.
In 2009, following after an idea to develop internally lithium batteries for motorcycle, the division ALIANT BATTERY was created. Initially operating in the world of Motorsport, ALIANT BATTERY has rapidly expanded in the world of industry and electric vehicles.
Innovation, Research and Development are the key elements of our business. But also Passion and Committment, which are necessary disciplines to carry on projects and products in short time with high efficiency.
Power electronics is always in our mind: thanks to the very deep knowledge and very spread knowhow in our company, we can face the challenges and new projects with an eye on the details and an eye on production / after sales features.
WHAT WE DO
Your partner for electrification
Aliant Battery is your best partner to design and develop electrification and PowerTrain Zero Emission systems for normal vehicles and industrial vehicles, both full electric and hybrid (mild, plugin, extended range). Aliant Battery provides energy conversion systems based on the most modern and advanced electronic technologies, thanks to the skills of in-house development.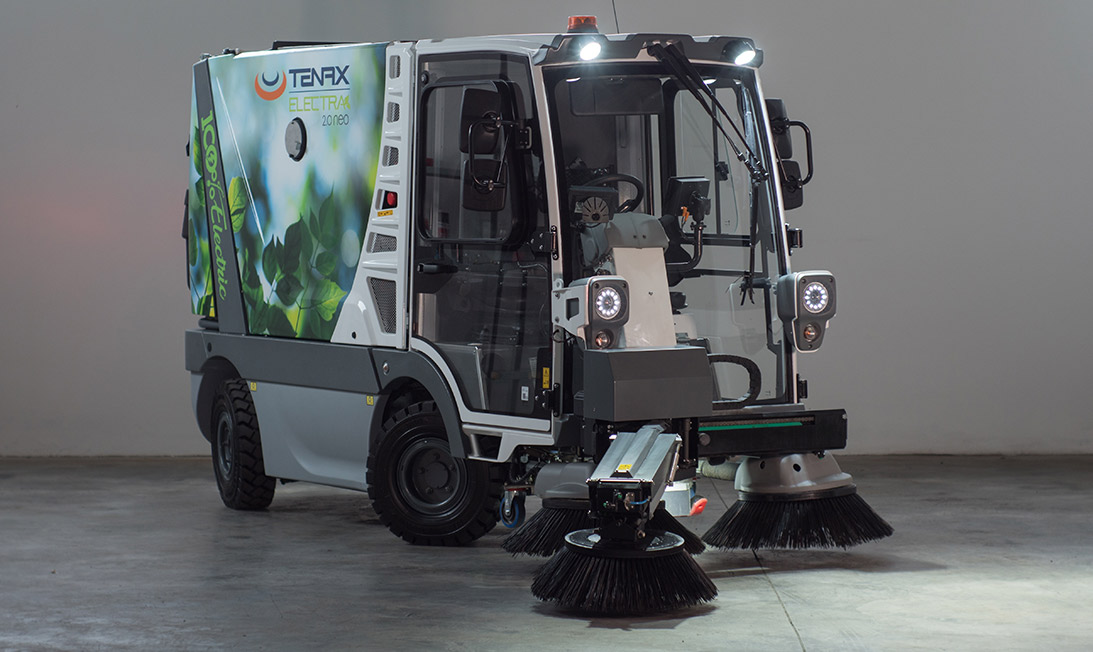 TECHNOLOGY
High Performance Lithium Batteries
We use only the best Alichem lithium cells, mainly based on Lithium Iron Phosphate LiFePO4 technology. Lithium cells and BMS make up the true technical and technological value of the battery.
ELECTRONICS
Battery Management System
BMS is the beating hearth of our batteries. The BMS is the control board that ensure the best charging and discharging performance for every ALIANT battery.
TECHNIC ASSISTANCE
Remote monitoring
We have developed a remote monitoring system via the Athena portal for lithium traction batteries, which allows a fast and effective management of the After-Sales service.
SYSTEMS
System Integration
In developing the best commercial offer to the customer, battery comes with chargers and accessories. These proposal are tailor made on specific needs. The whole system is the so-called PowerTrain technology of an electric vehicle or machine.
We have also developed hybrid management technology for controlling range extender generators and high power DC / DC converters.
SOME ACHIEVED PROJECTS
CASE STUDIES
AGV
An automatic end-of-line management system. Wireless thanks to the lithium battery mounted on board.
ELECTRIC QUADRICYCLE
A practical 4WD off-road vehicle, sporty and fun, equipped with high-performance BMS and lithium batteries. Refill in 1 hour!
Read more…
ELECTRIC BUS
A 17-seater FULL ELECTRIC passenger bus equipped with compact and lightweight 80Volt lithium batteries.
MOTOCROSS
A small and light lithium battery replaces traditional batteries. Weight reduction and greater volume of the Air Box are the main advantages.
Read more…
HANDLING
The electric Powertrain solution for large lifting and handling systems. Powerful, scalable and integrable with the vehicle.
ROAD SWEEPER
A powerful and compact lithium storage solution, integrated with the main vehicle interface and public charging functions.
S/Y VIRIELLA
A beautiful boat, sporty and elegant. Thanks to the ALIANT lithium batteries installed in 2015, it lost weight and gained performance.
M/Y AKIRA
An elegant motor jacht. The ALIANT lithium batteries installed in 2016 can guarantee an entire night at anchor in total silence, with generators off.
M/Y TOPAZIO
A modern lake ferry. Thanks to its hydride propulsion can now guarantee maximum management efficiency and silence when entering and exiting the dock.
ALIANT BATTERY
A brand of ELSA Solutions SpA

Address:
Via P. Patarini 15
40026 IMOLA (BO)
ITALY
COMPANY DATA
RMA REQUEST
TEAM
A team of young but experienced and motivated professionals are the backbone of our company.
ABOUT US
MISSION
COSTANTLY EVOLVING
We are always looking for new resources for our team.

Technical background is very important.


Send us your Resume via the form.
JOB APPLICATION
BECOME AN OFFICIAL DEALER
Our sales network is growing and we are always looking for new partners!

Lithium battery market is the future, invest in lithium and bet on us!

Contact us for further information
DEALER CONTACT FORM